Welcome

Registration has begun - click here to RSVP!
Join us for the presentation of the NGCSA Special Awards, GCSAA Update, Education, fellowship and lunch. We look forward to seeing you at Riverside!
Registration closes on Friday, November 17th at noon.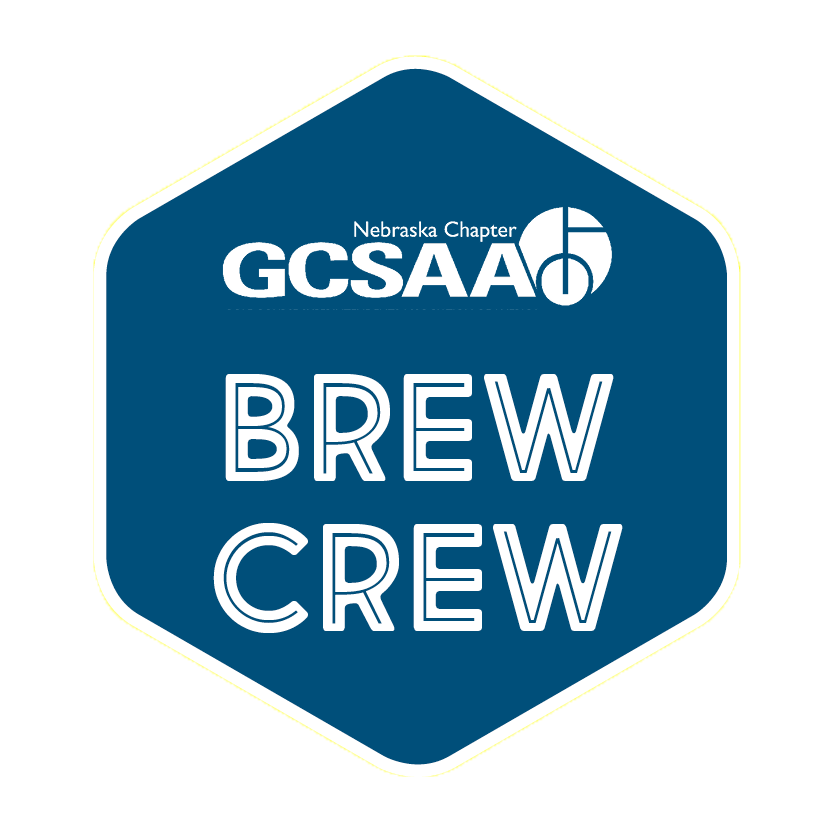 The NGCSA Brew Crew had a great time in Lincoln at Blue Blood Brewing Co.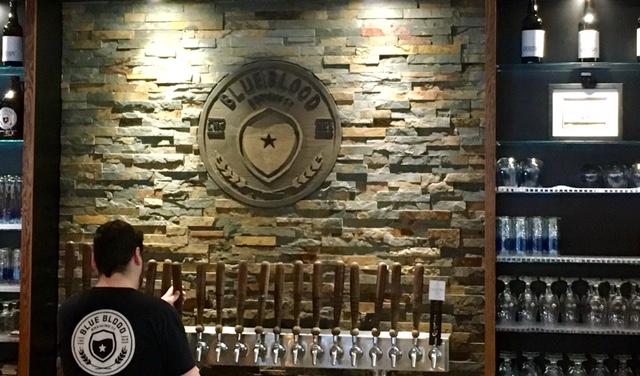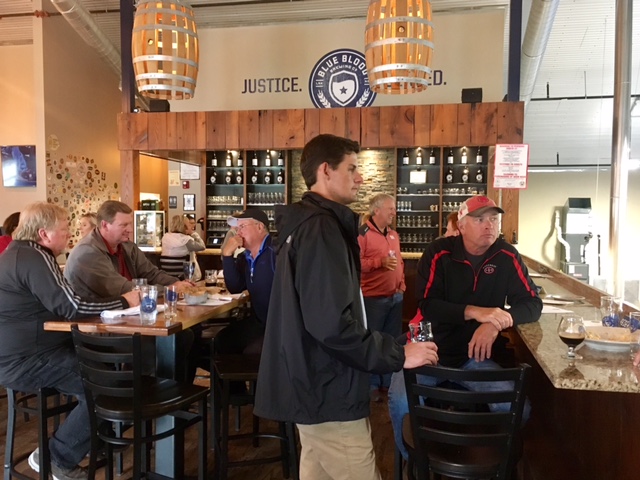 Be sure to follow us on Twitter - you can find us @NebraskaGCSA
---
To keep up with the latest information on Emerald Ash Borer in Nebraska, please visit www.EABNe.info.
---