Welcome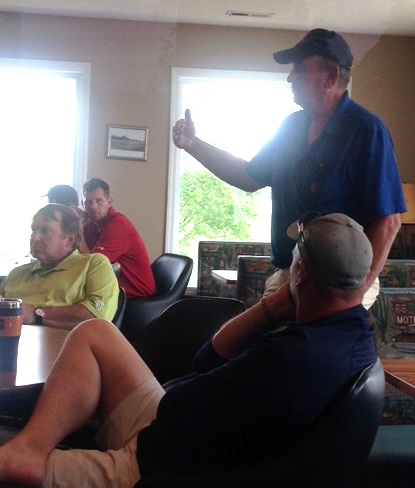 Welcome to the Nebraska Golf Course Superintendents Association website.
Thank you to our June meeting host, Mr. Jim Zimmerman at Red Cloud Golf Club.
The photo above shows Superintendent Zimmerman sharing the history of the Red Cloud course.
NGCSA is pleased to announce that we have a new website - WELCOME! We thank you for your patience as we work hard to make the site the way we want it over the upcoming weeks. There will be many changes taking place and the final product will be worth the wait!