Welcome
Did you receive one of these postcards?? Would you like to learn more and/or join NGCSA? Well, you have come to the right place! Click on the postcard photo to JOIN NOW.
The Hadwick Tournament is May 2nd -
Hosted at The Player's Club at Deer Creek!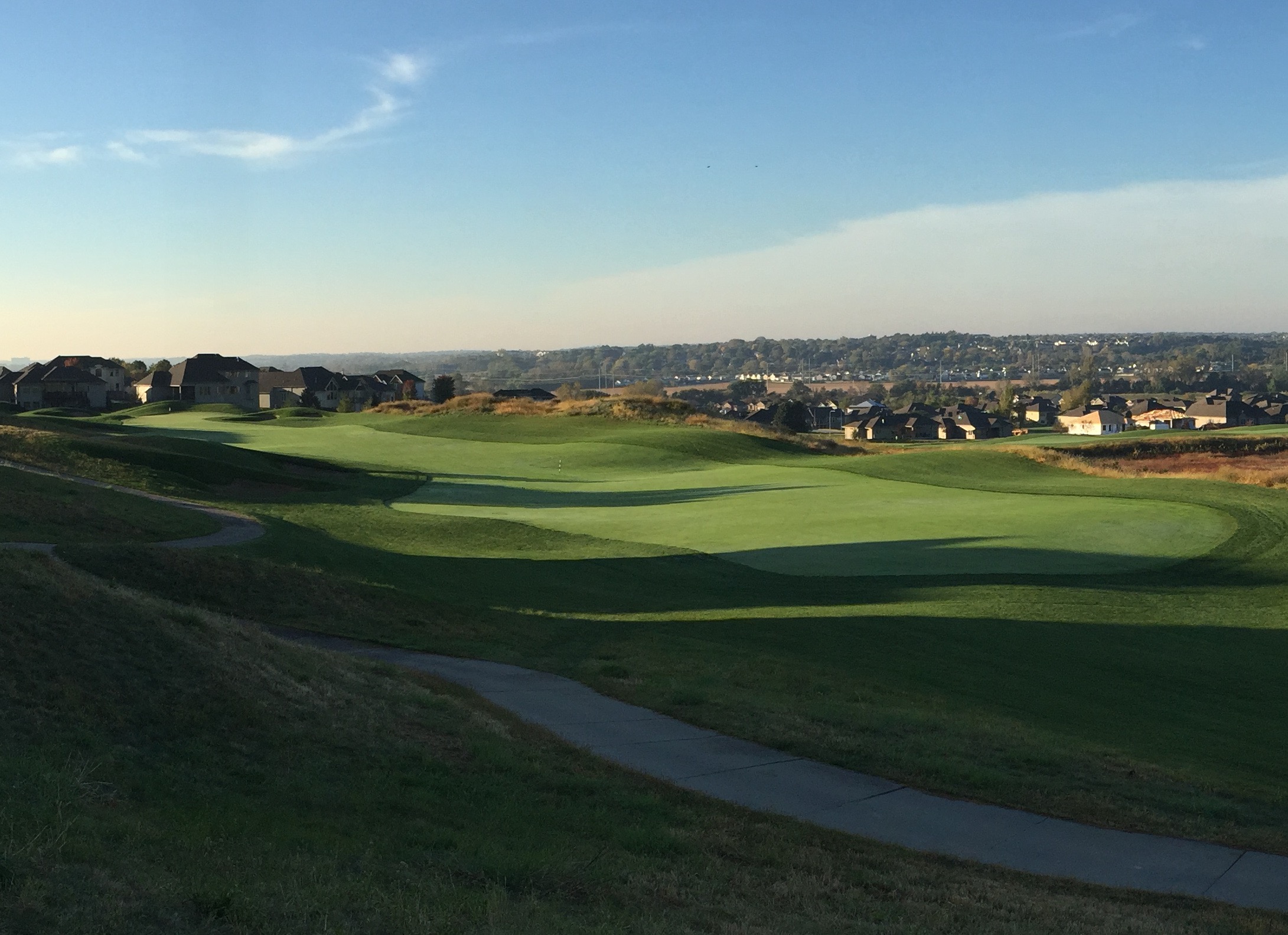 Join NGCSA for our annual Joe and Anna Hadwick Golf Tournament! Sign up a team or be a sponsor - check out the Hadwick Tournament tab to your left for complete information. We hope to see you on May 2nd for a day of fellowship and golf!
REGISTRATION: 10:30 AM
LUNCH: 11:00 AM
SHOTGUN: NOON
PRESENTED BY OUR
TITLE SPONSORS-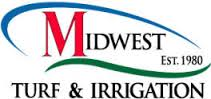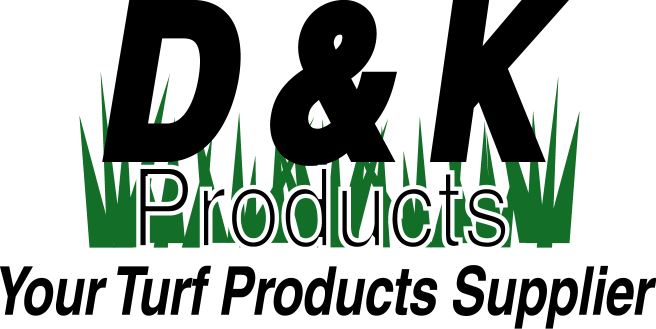 ---
STAY INFORMED!
To keep up with the latest information on Emerald Ash Borer in Nebraska, please visit www.EABNe.info.