Welcome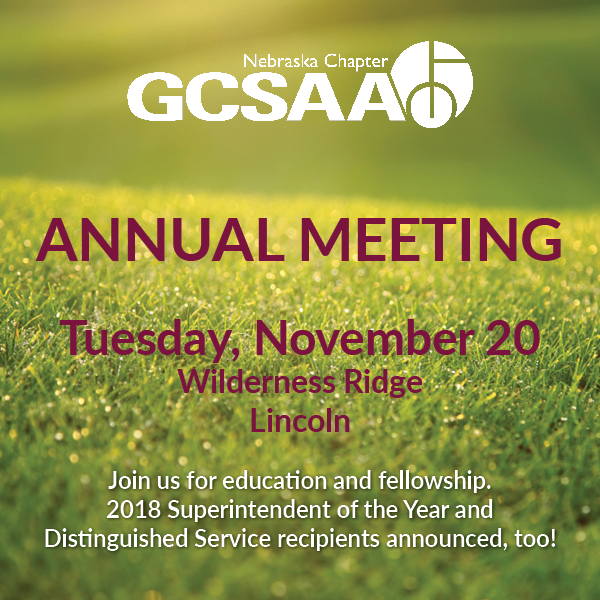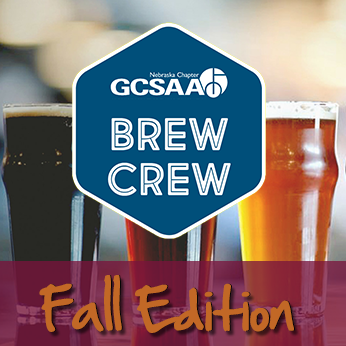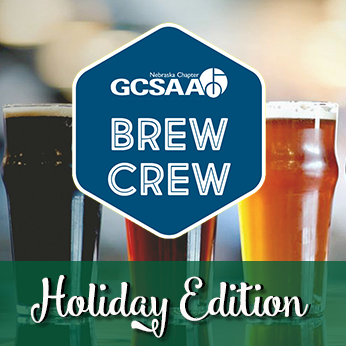 Friday, November 30th Friday, December 7th
Blue Blood Brewery Infusion Brewery SW
3-5PM // Taproom 3:30-5:30PM // Taproom
FREE! FREE!
Click the Brew Crew logo to RSVP!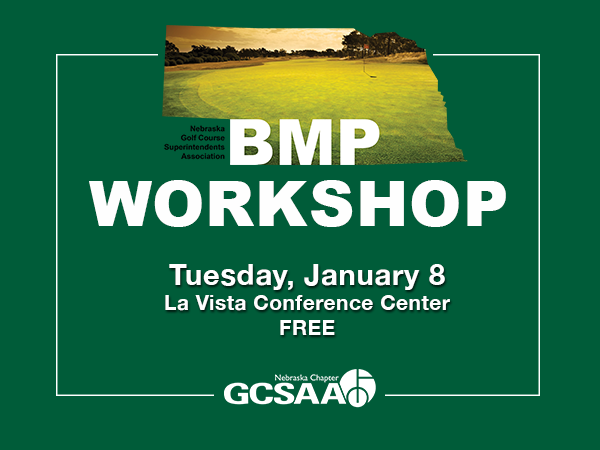 ---
Be sure to follow us on Twitter - you can find us @NebraskaGCSA
To keep up with the latest information on Emerald Ash Borer in Nebraska, please visit www.EABNe.info.
---