Welcome
CHECK OUT THE NEW
CLASSIFIED AD LISTING!
You can always stay up to date with listings by visiting the SERVICES tab in the menu.
Did you receive one of these postcards?? Would you like to learn more and/or join NGCSA? Well, you have come to the right place! Click on the postcard photo to JOIN NOW.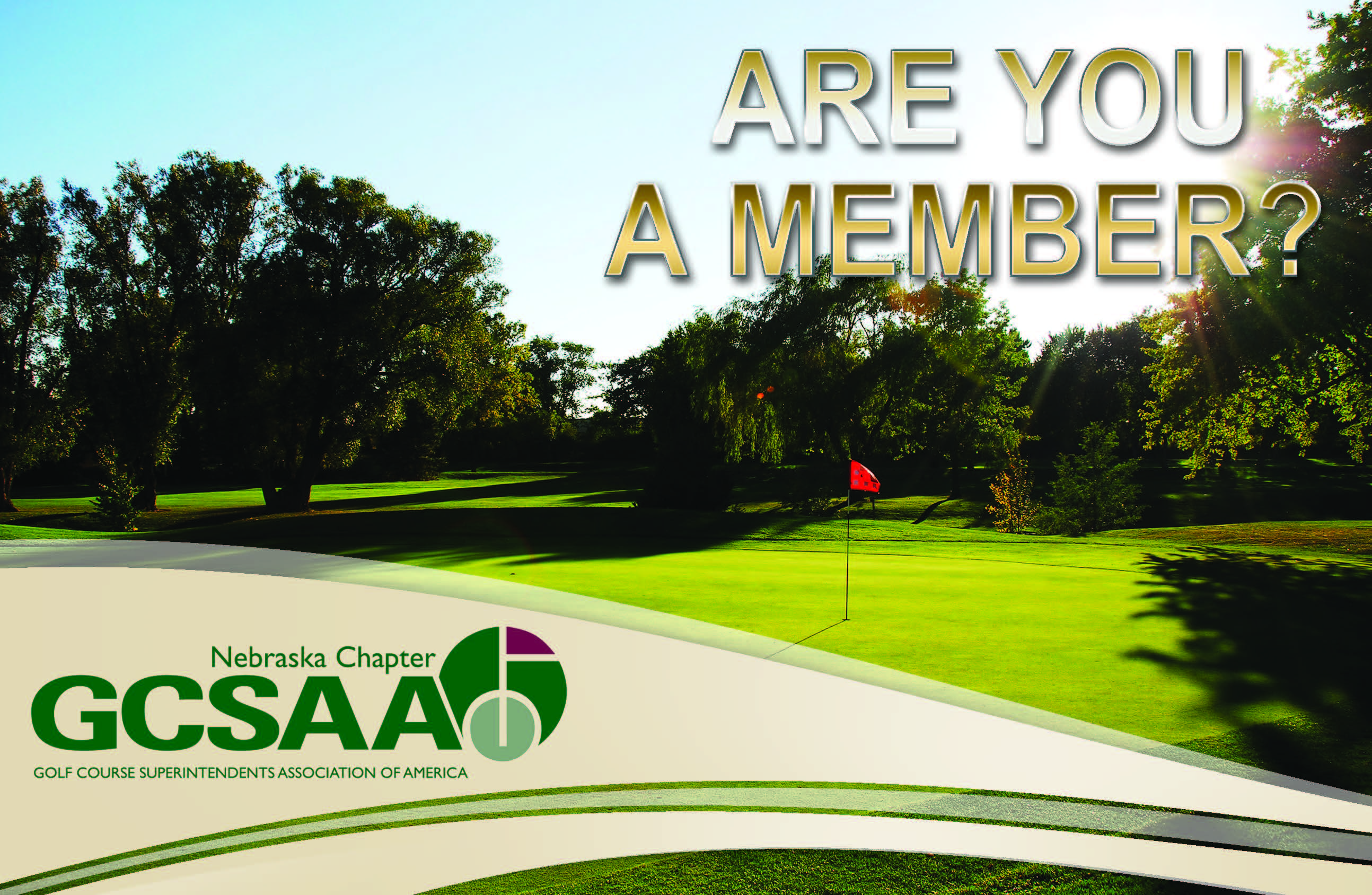 ---
We thank all who helped make our 2016 HADWICK TOURAMENT a great day!
---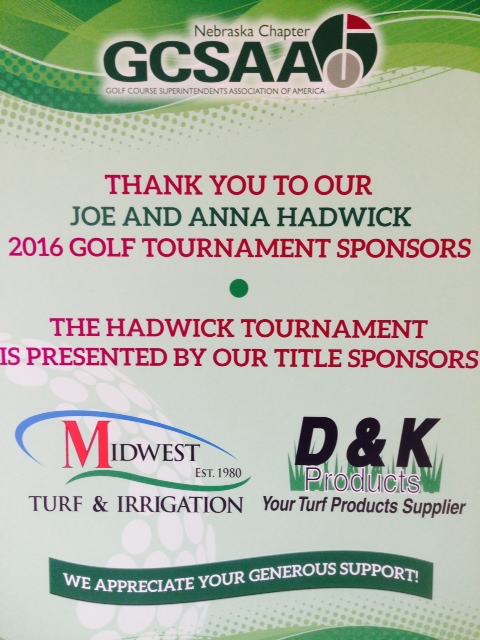 ---
STAY INFORMED!
To keep up with the latest information on Emerald Ash Borer in Nebraska, please visit www.EABNe.info.