Welcome
Click HERE to renew your 2017 dues!


THE SPRING MEETING WAS A SUCCESS! We thank all lmembers that were able to join us. Next NGCSA event is the Hadwick Tournament on May 8th.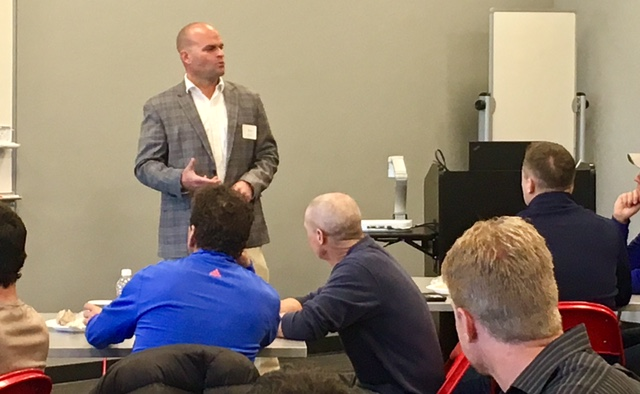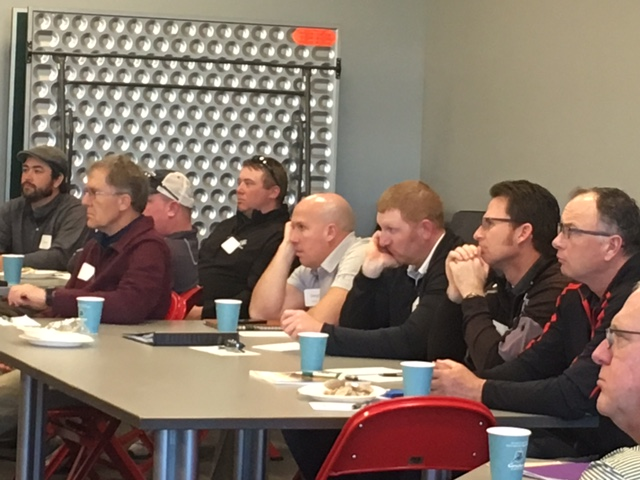 NGCSA President Ryan Krings welcomes over 45 attendees to the Spring Meeting. We thank our host, Landscapes Unlimited for their hospitality the last five years!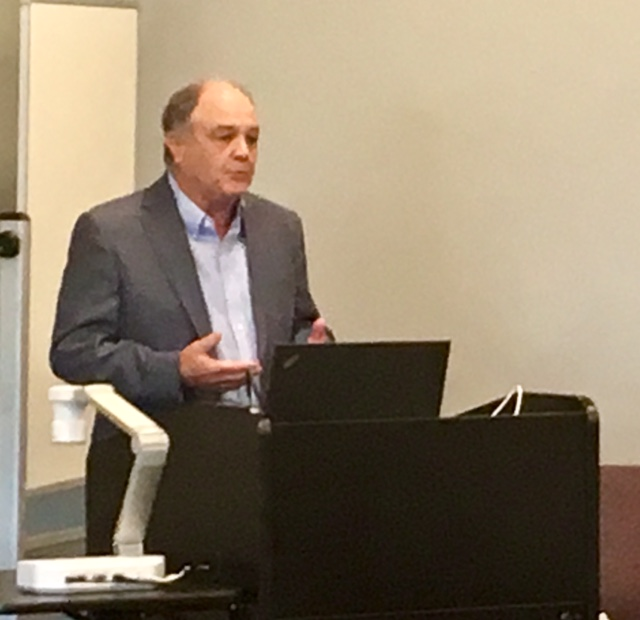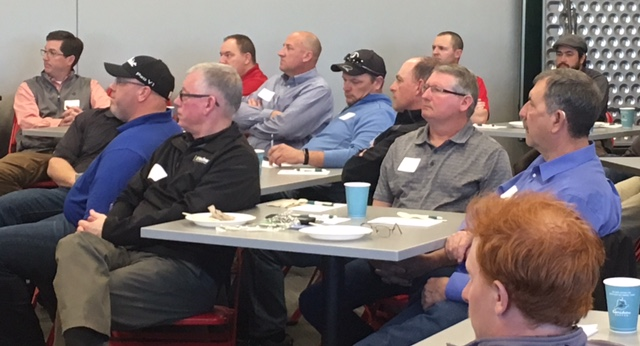 The moring kicked off with speaker, Mr. Dennis Hurley with TurfDrain.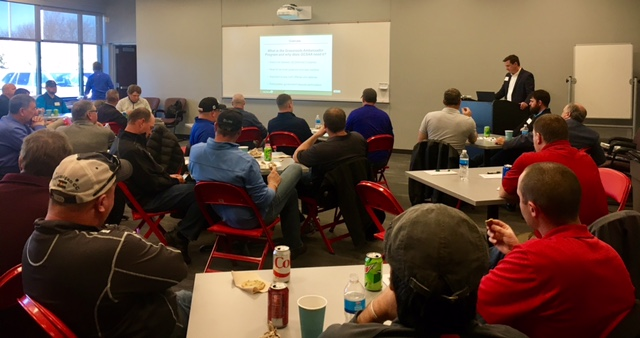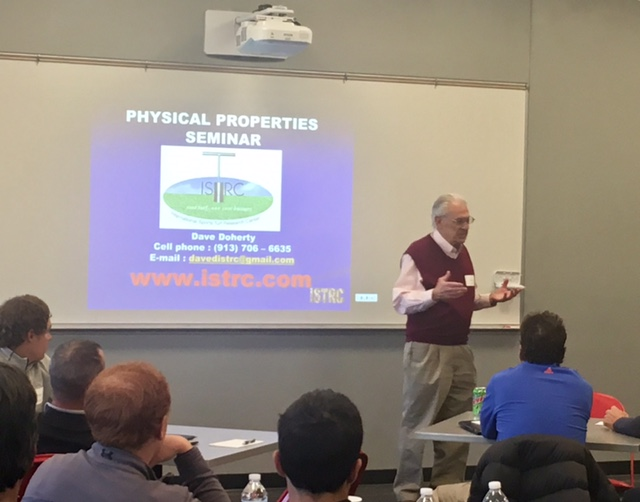 Members enjoyed a networking luncheon, while also learning about the GCSAA Grassroots Ambassador Program. Following lunch, attendees listened to Mr. Dave Doherty with ISTRC.
---
---
To keep up with the latest information on Emerald Ash Borer in Nebraska, please visit www.EABNe.info.
---