Welcome
NEW JOBS HAVE BEEN POSTED - CHECK THEM OUT!!
Members! Be sure to nominate a peer for the NGCSA Special Awards due by October 1st. Nomination requirements and full directions can be found here!
NGCSA PARTICIPATES IN THE LINCOLN ELECTRIC SYSTEM SUSTAINABILITY FAIR
NGCSA shared information via an educational booth during the fair, that took place in downtown Lincoln in the Railyard. The sustainability fair provided demonstrations and educational opportunities for families and was well attended. Special thanks to member Chad Giebelhaus for helping at the fair!!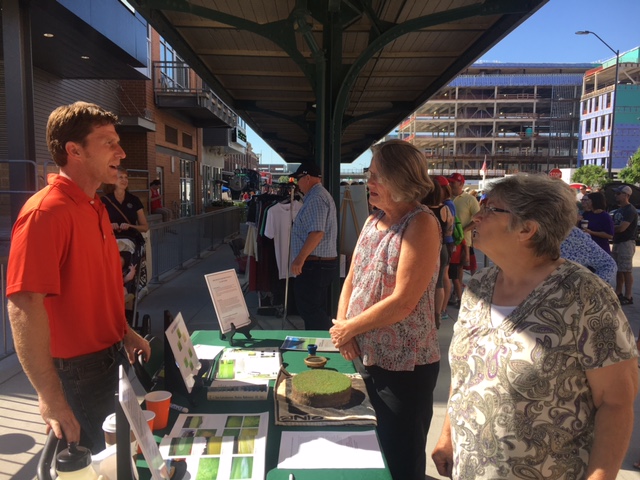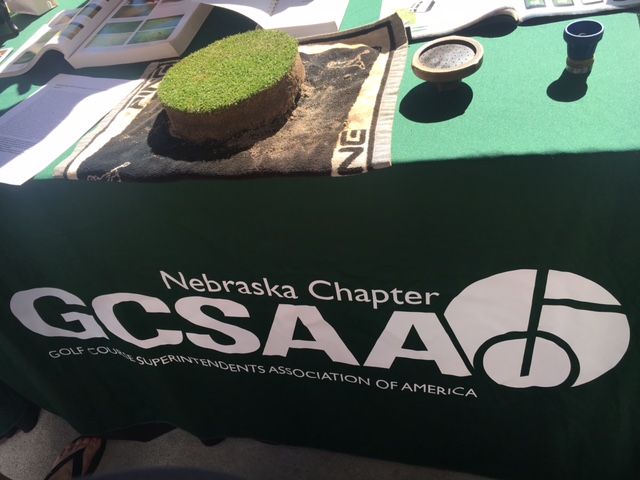 STAY INFORMED! Emerald Ash Borer has been confirmed in the Omaha and Greenwood areas.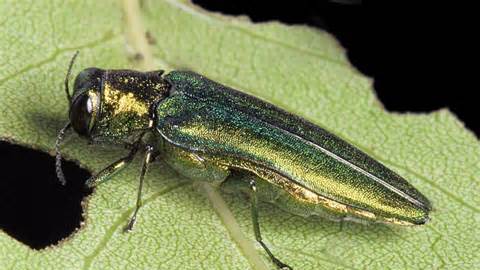 To keep up with the latest information on Emerald Ash Borer in Nebraska, please visit www.EABNe.info.
CHECK OUT THE
CLASSIFIED AD LISTING(s)!
You can always stay up to date with listings by visiting the SERVICES tab in the menu.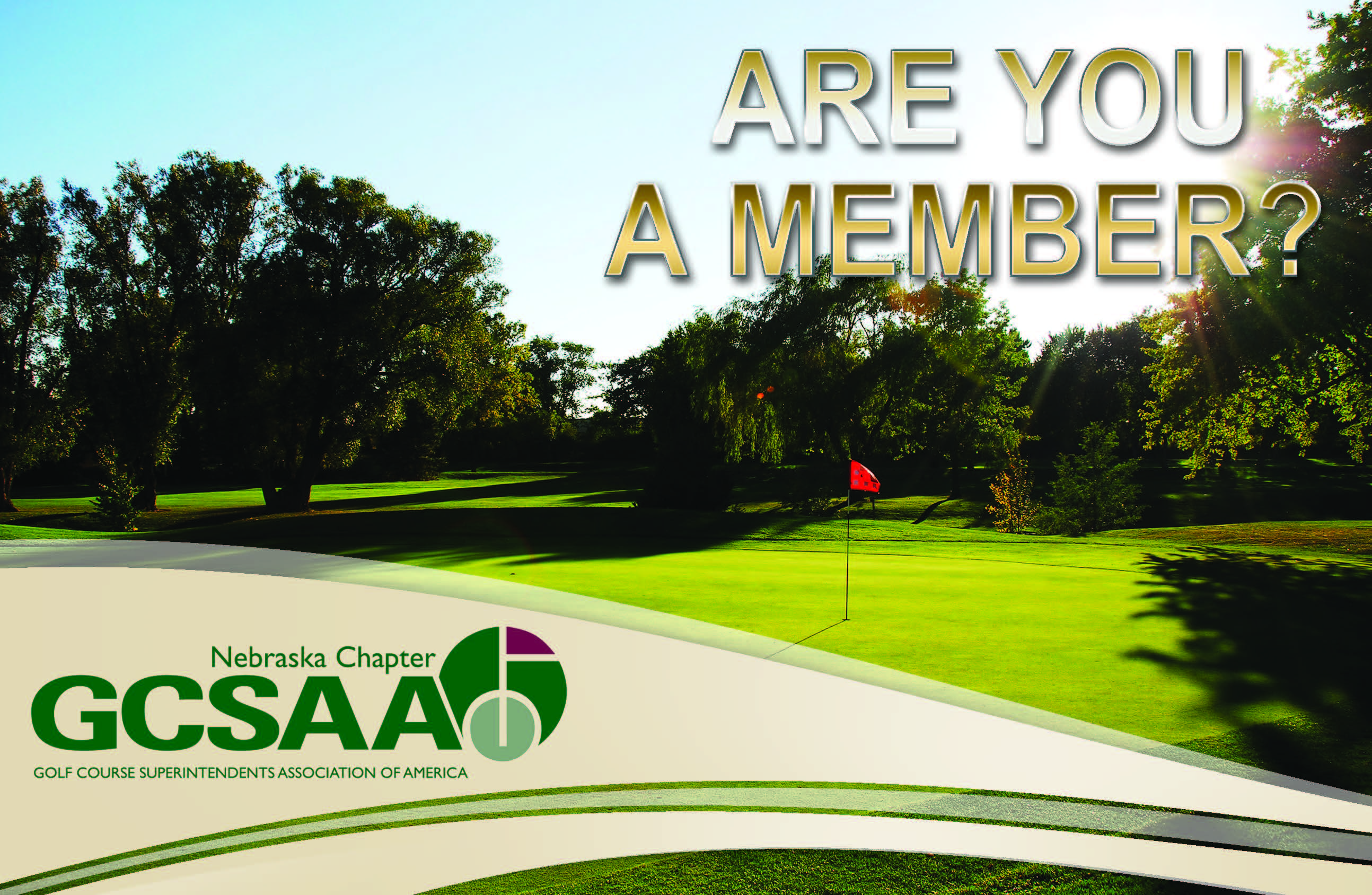 ---
---
---